ARTIST SUPPORT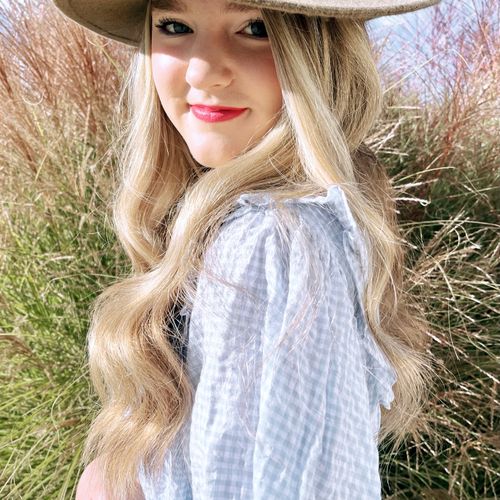 Thank you for supporting my music and dream.
Your kindness and generousity allow me to share my voice with you and others. I am grateful my talent brings you happiness and joy.
Enter the amount you wish to donate
CALIFORNIA TRIP
January Twenty-Two, I will set out to record my music. I am beyond excited about this experience. I will be welcomed by Matt Bissonette and his team of talented musicians in California. Matt is a singer, songwriter, producer and touring with Elton John. Matt will play the bass and Matt's incredibly talented brother will be on the drums. Matt has also gathered a guitar player, cello player and pianist. I can not wait for my stories to unfold with such an incredibly talented group of professionals. 
While visiting the west coast, I will spend an afternoon with Jay Gilbert creating images for the entire roll out of this project. So much goes into creating the final product. Not only is this incredibly exciting, it will be an educational experience beyond what I could ever imagine. I believe you will truly be watching my childhood dreams come to fruition and possibly the first steps of my music career.
I will raffle off a 90 minute performance for anyone that would like to contribute to this experience and you will personally be invited to my release party. For every $10 donated you will receive one ticket for the drawing of a 90-minute acoustic performance (no limit on number of tickets). If you do not live nearby, you have the option to donate the performance to a local non-profit to raise money for their cause. You have all taken this journey with me and I could not be happier to share this experience with you. We have had several people ask to make donations and we wanted to offer a way to do that, I thank you from the bottom of my heart for reaching out. I have been saving for this moment from the minute I held a microphone, all of it!
Please give what you can but do not over extend your giving. I understand this can be the toughest time of the year for many, take care of yourself and your loved ones first. I appreciate each and everyone of you that reached out and continue to follow my journey.
 XO, 
KANIN
Reference; 
http://mattbissonette.com
http://www.jaygilbert.net/
ABOUT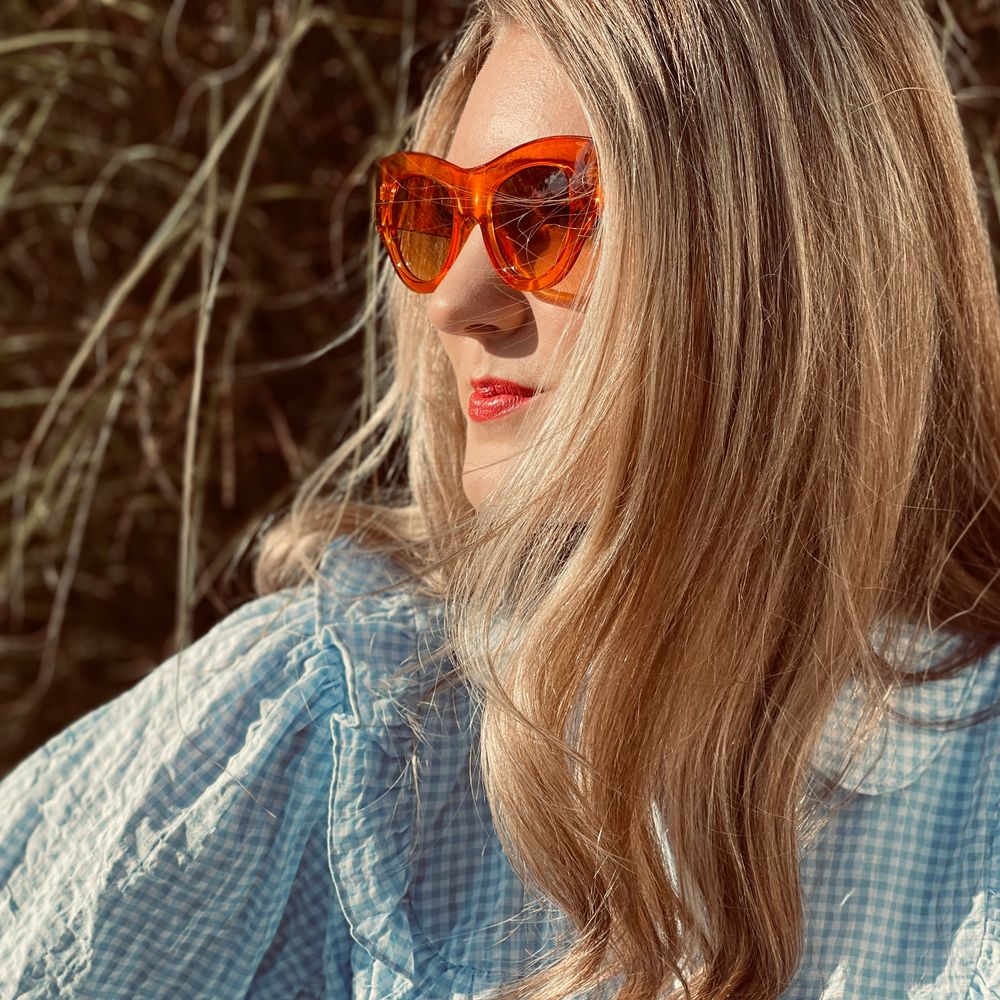 KANIN ELIZABETH
SINGER~SONGWRITER
I started singing before I could talk, humming actually. My passion for singing has been a secret.
This is where my story begins. I hope you will follow along. This is going to be a journey.
As each day passes, the need for me to write becomes stronger and stronger. It's as if with my new found focus on telling my own story and how I see things and my determination has taken a life of its own. As the songs continue to pour out from me and we have time to record, I will post them as they come and are ready for the world to hear."
When Kanin Elizabeth was just an infant, her parents noticed one strange thing. Although she was too young to talk, when she rode in the car, she would start to hum. Perhaps it was an inkling of what she was to become.
Now 15 years later, music infuses the heart of this Michigan-based songbird, who has begun writing and performing her own tunes as she puts wings on a professional career as a singer-performer.
Born near East Lansing, Kanin plays the piano and the guitar. Her style is grounded in standards but she's just as comfortable performing a tune by Johnny Cash, The Lumineers or The Head & The Heart. Her teachers laud her perfect pitch and her seeming innate ability to listen to a song and sing it, spot on.
But Kanin hopes to be more than just in tune musically. In fact, she's tuned into giving back with service to her community as she scales her own musical career. Often she can be found in a hospital or nursing home, singing to soothe and heal patients who might otherwise not get to hear her sweet voice, providing comfort.
"I want them to know that someone cares. And with my singing, I believe I can show them," she says. "Music is a gift to the world, and I want to share mine."
In spite of her early success, Kanin is modest about her talents. Even as she was nurturing her voice and practicing her instruments, her classmates didn't know she could sing until she stepped up to a mic at her 5th grade talent show. That's when the small and long-limbed blonde, who loves home, family and her longtime friends, showed off some head-turning vocal chops far beyond her years.
While most artist did not perform in 2020 due to the pandemic, Kanin found a way to offer music all over Michigan in outdoor settings.  The music did not stop. It was offered in a safe environment while bringing some normalcy to those that really needed it. Music has a way of lifting the spirits of all humans.