KANIN has been making music since she can remember. As a joy filled powerhouse, Kanin's undeniable gifts as a singer, songwriter, musician and performer demand the listener's attention. Her voice captures open hearts with both a fierce intensity and a tender touch of warmth.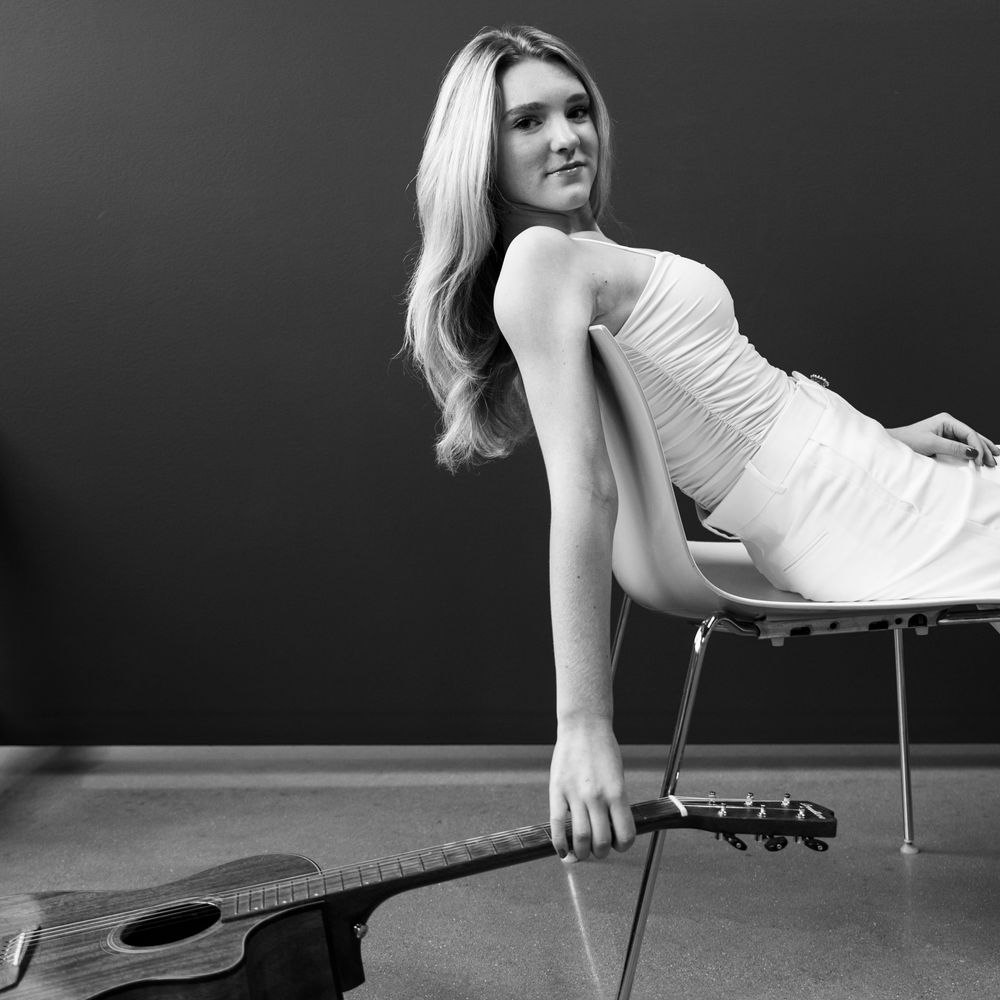 KANIN
As Kanin's name continues to capture the hearts of music fans, the Michigan native is just getting started. While still in high school, Kanin's career is skyrocketing already. She has played 170+ shows, while balancing school and songwriting college classes. She's driven and dedicated to her vision to share her music. In 2022, she headlined her first show with a full band, playing for over 1,000 Michiganders. She continues to co-write with the legends she has built relationships with through her songwriting classes. Keep an eye out for Kanin as she hops back on the road in Spring 2023 to take her songs through Michigan.
Her songwriting received attention when the Nashville Songwriter International Association claimed her first co-write is "one to watch". Local Spins also named her an Artist to Watch for 2022. Even Pure Michigan has embraced the native songbird, featuring her track "Torch Lake Breeze" on their Summer playlist. Fiercely rooted in giving back, this all-American Girl embraces all genres of music as she carves out her own successful career in music. 
In 2022, Kanin recorded an EP with California producer Matt Bissonette, who also plays bass for one of her heroes, Elton John. This release showcased new sides of Kanin's music, balancing pop, rock, and soul. As she continually writes new material, her next recording session will take place in Nashville as she experiments with a indie-country-pop feel and she looks forward to sharing this release in 2023.
Kanin has been practicing walking the Grammy carpet since age six and those who know her have no doubts she'll find herself there. With wisdom beyond her years and vibrant stories to share, she credits her family, those before her, and Michigan summers as sources of inspiration. 
Kanin has learned her voice has the power to raise others up and create community. She first started performing in hospitals and assisted living facilities. Her passion makes smiles contagious, only enhanced by her ability to connect and make people of all ages feel seen, heard, and understood. Kanin has made it her mission to do what she can with the gift she has been given, using her talent to raise thousands of dollars for children and teachers she knew who were battling cancer and leukemia. In the future, she hopes to continue making a difference in the lives of those who need it most with music. 
Press
PURE MICHIGAN
The six-hour-long playlist, available on Pandora, includes a well-rounded mix of Michigan and non-Michigan artists. Well-known Michigan performers featured on the playlist include Bob Seger, Stevie Wonder, and Aretha Franklin, among others. Listeners can also enjoy some of Michigan's newer music talent, with indie folk, pop, rock sound of the Accidentals and the rock band Greta Van Fleet. Up-and-coming Michigan artist Kanin Elizabeth and her song "Torch Lake Breeze" are also featured.
Sarah Spohn, Entertainment Journalist
Witnessing Kanin's vocals in a live music setting leaves attendees with the feeling that this fifteen-year-old is definitely on the up & up. Her crystal clear, yet mellow vocals relay a sense of maturity and humble confidence.  
Pair those warm, welcoming, easygoing vocals with a nice breezy patio, illuminated string lights hanging from the trees, and a sunset in the background, and you've got a truly beautiful arrangement.  
The City Pulse, Rich Tupica 
Listen to her moody cover of "Hallelujah" and then spin her soulful Billie Eilish cover, and it's obvious she's already developed her own brand of indie-Americana. Her set list also comprises tunes from some of her other idols: Johnny Cash, the Lumineers and the Head and the Heart.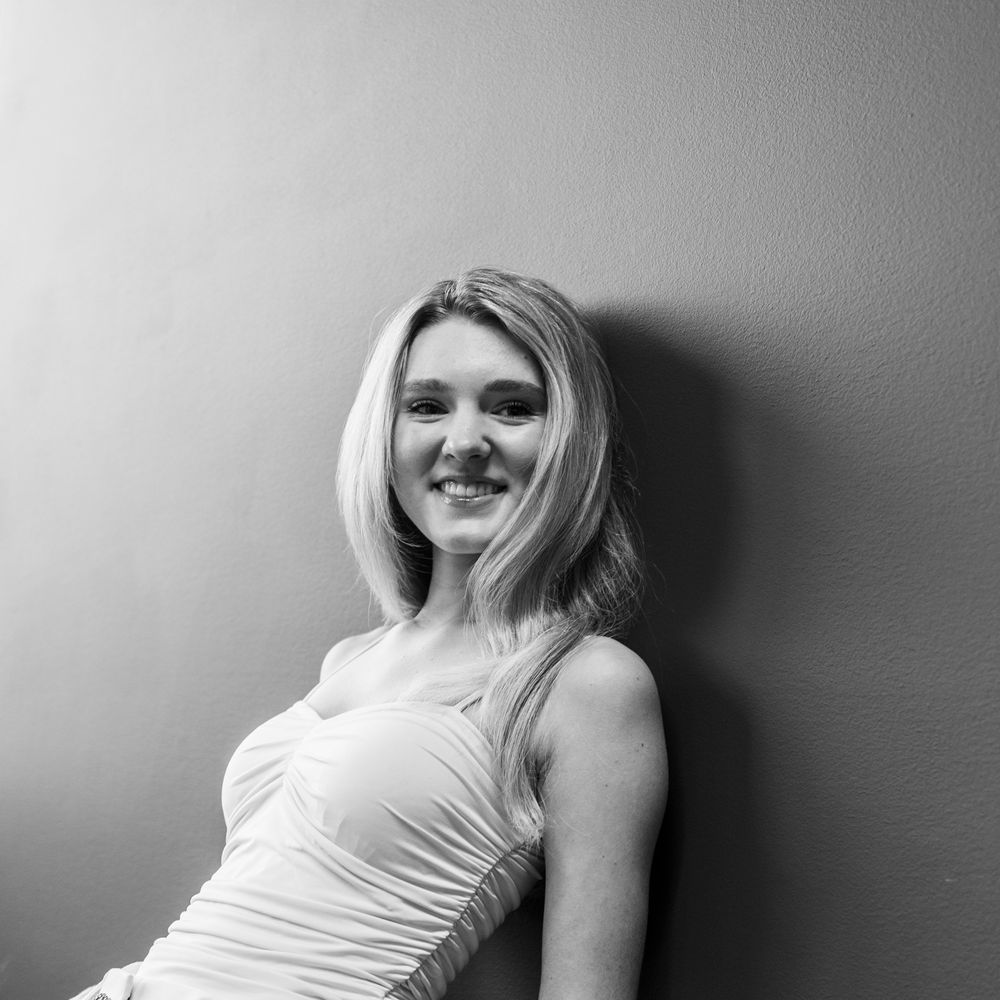 PRESS PHOTO's
Taken by Chelsea Whitaker
All press photo's can be downloaded and venues can utilize photos to make event posters.