Goodreads~
Kanin is an emerging professional with vocal range and prowess far beyond her years. She is poised to be a musical success. Folks should catch her now before a bigtime music career snatches her away. Tremendous performer! Miss Andrea Billups 
I love the vibe and the spirit you bring to your performances. It's clear that your soul is in every note you sing. Cindy Mason 
Kanin brings a fresh sound to the music scene that all ages can appreciate. She's bound to be a success, and we are so blessed to get to be part of watching the magic happen! Ashley Boger 
Kanin has a true gift for singing! There is soulful passion in every note she sings and her confident on stage leaves me eager to hear what she'll play next. It's been incredible following her journey and I know she's just getting started! Stephanie Wohlfert 
Kanin has emerged and developed in her talent with a fresh sound that is all her own. As I have followed along from her humble beginnings, its been great watching her grow her sound and her fan base. Clearly her dedication is paying off and she is headed for bigger things. Beth Hernedeen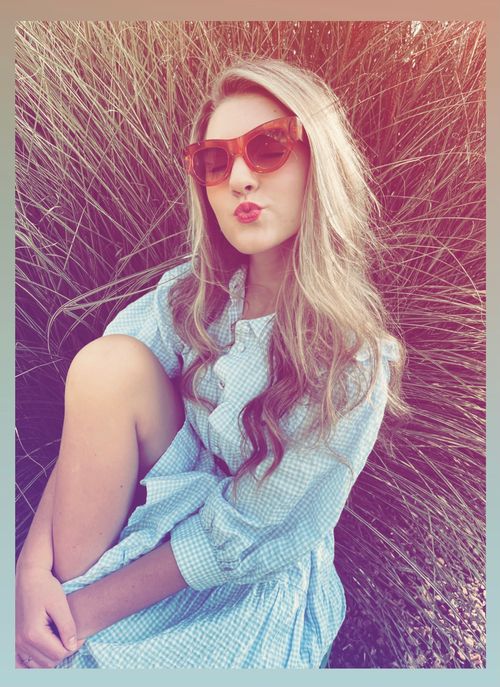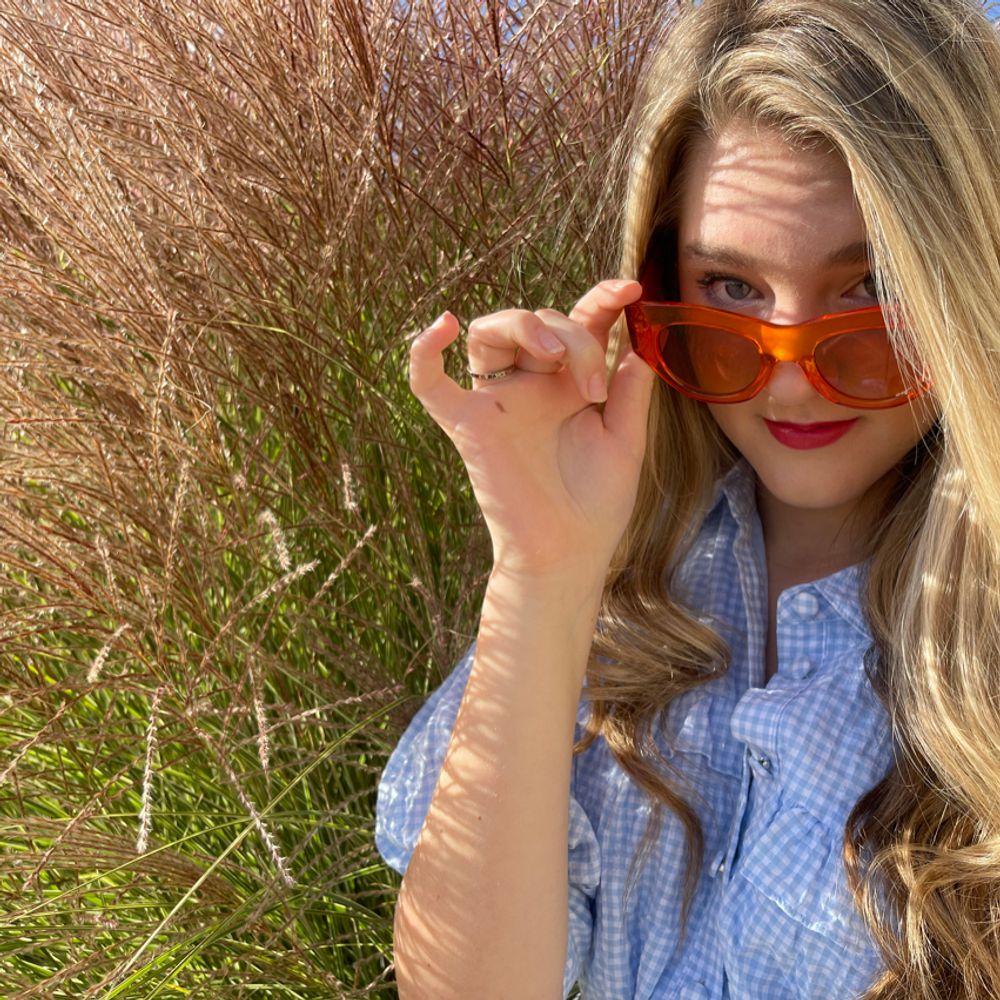 STORY TIME
My story starts way back. As in, my parents tell me I started humming songs before I could talk. Maybe that was my little way of saying that songs have always lived in my heart – and even back then, I knew that one day I was going to write them and perform them. I believe that, deep down. 
I'm almost 16 now. And for the last two years that's exactly what I've been doing. Not only writing my own music, but sharing the stage with some pretty amazing artists as I chase my dream of becoming a singer full-time. Over the last eighteen months, I have traveled around Michigan completing about 70 shows. A few of the places I have performed; The Bluebird Cafe in Nashville, Shorts Brewing Company, Lake Ann Brewing, Michigan State Fair, Forest Trail Music Festival, Crystal Mountain Resort, Lansing Brewing Company, Horrock's Beer Garden, Cleats Bar & Grille, the Peddler's Market and BlueWater Bistro. When available I sing at private events and love to perform the National Anthem at our minor league baseball field.
My musical vibe is Indie-Americana and some of my influences have been: The Head & The Heart, The Lumineers, Johnny Cash and some Indie-Pop Artist like Olivia Rodrigo, Finneas and Conan Gray.  People often think my set is mostly originals, not usually but it depends on how long the show is. I don't do the mainstream music that most cover bands perform. I try to take music lovers on a new journey. Just last night two rock n roll guys asked if I was doing mostly originals and they were surprised,  they loved the music. My setlist normally would not be their jam but one of the guys left with a tear in his eye, powerful.
I perform as a solo artist, an acoustic duo and with a full band. When we were deep in the pandemic I spent the summer playing what we called "social distancing happy hours" – just strumming along in people's driveways – because even though we all want to be safe, we know that music sustains us. Lifts us up. Speaks to our souls. At least that's what I've found in my 15 years, a third of which I've spent learning my instruments and perfecting my craft. 
In the year ahead, I want to share my music with more people. I'm driven, and this craziness has been a creative time for me. I am currently finishing up my first album. Fall/Winter 2021/2022 will be spent in the studio putting the final touches on the album for a Spring 2022 launch.
I will also perform in my first Writers Round at The Stray of Grand Rapids on October 1st, 2021. I will share some music off of my album.
I'd love to add some new– venues and festivals in 2022 and I have already started booking.  Take a listen to my music. I welcome the opportunity to show up and perform for you.  
I think you're gonna love it. 
Xo, Kanin 
Press
PURE MICHIGAN
The six-hour-long playlist, available on Pandora, includes a well-rounded mix of Michigan and non-Michigan artists. Well-known Michigan performers featured on the playlist include Bob Seger, Stevie Wonder, and Aretha Franklin, among others. Listeners can also enjoy some of Michigan's newer music talent, with indie folk, pop, rock sound of the Accidentals and the rock band Greta Van Fleet. Up-and-coming Michigan artist Kanin Elizabeth and her song "Torch Lake Breeze" are also featured.
Sarah Spohn, Entertainment Journalist
Witnessing Kanin's vocals in a live music setting leaves attendees with the feeling that this fifteen-year-old is definitely on the up & up. Her crystal clear, yet mellow vocals relay a sense of maturity and humble confidence.  
Pair those warm, welcoming, easygoing vocals with a nice breezy patio, illuminated string lights hanging from the trees, and a sunset in the background, and you've got a truly beautiful arrangement.  
The City Pulse, Rich Tupica 
Listen to her moody cover of "Hallelujah" and then spin her soulful Billie Eilish cover, and it's obvious she's already developed her own brand of indie-Americana. Her set list also comprises tunes from some of her other idols: Johnny Cash, the Lumineers and the Head and the Heart. 
Press photos