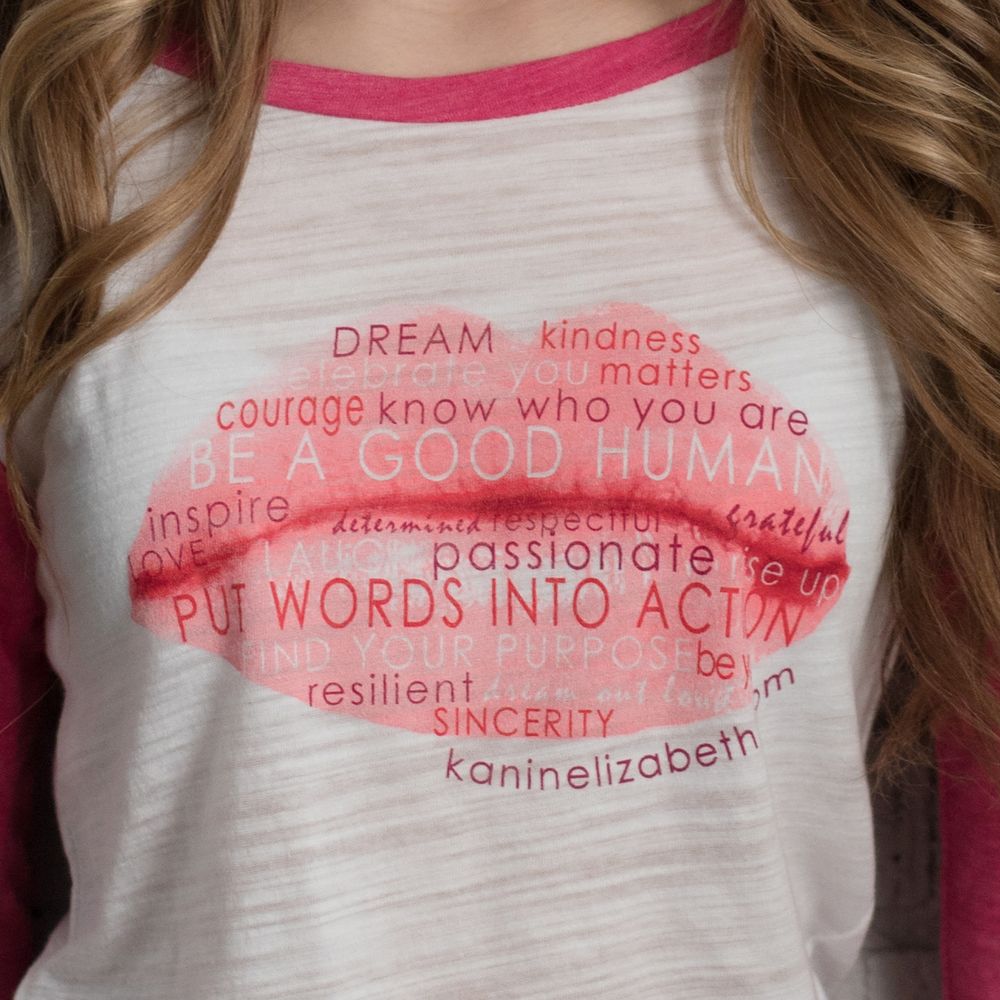 Giving back
"It's NOT JUST LIP SERVICE"
Giving back
While Kanin loves her music, a big part of her life outside of singing and going to school is spent on opportunities to give back to her community. She visits nursing homes, performs at hospitals and attends events that help to engage community spirit.
This year, a part of Kanin's mission is not only to write great songs, but to pay forward the great blessings she's received. To that end, she's introducing a cute new t-shirt to honor her latest campaign, "It's Not Just Lip Service." The campaign suggests that we must all do more than simply talk about being better. We must be moved to action and use our own gifts to change the world. Whether a kind note of thanks, a hug for support, words of encouragement or even projects that help those in need, we all have something to share with others.
Join Kanin as she inspires others to do more, to be more -- to put their hopes for a better world into action.​