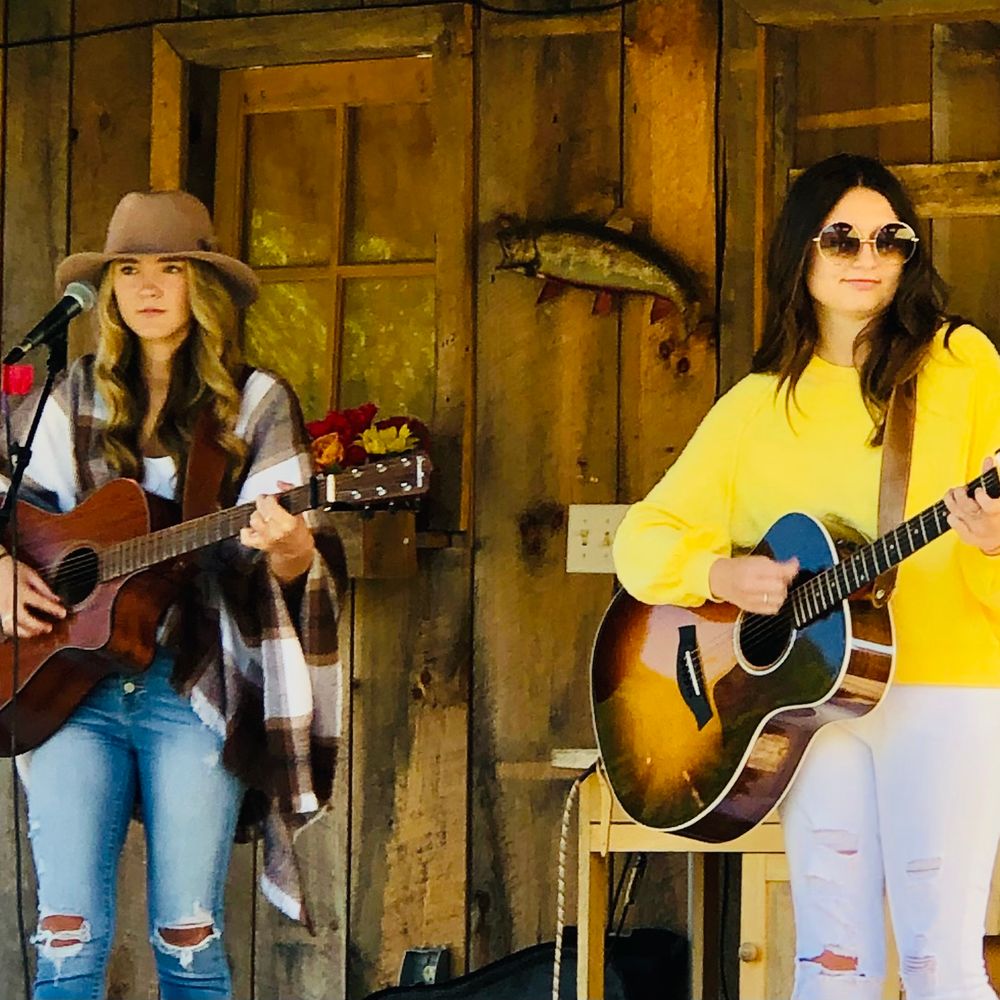 KANIN & ADDIE
A journey that began with a health crisis
Few might imagine, but a health crisis three years ago served to unite this young musical duo.
Addie attended Kanin's school and was struggling after a diagnosis of leukemia. Meanwhile, Kanin's music teacher was fighting his own fight against throat cancer. Wanting to help, Kanin began to sing in her community to raise money for her teacher. She performed all over, wherever anyone would listen, for tips that could help relieve her teacher's burden as he recovered.
After winning a youth kindness award from the Lansing non-profit e-PIFany, Kanin wanted to give her teacher the funds that came with her award, but he insisted she pay it forward. Kanin donated the money to Addie's family but wanted to make their connection more heartfelt. That Christmas, as Kanin organized 50 carolers to serenade Addie, who was at home and recuperating, a new friendship blossomed.
In that gesture, they both discovered a mutual love of music, with Addie, a budding guitarist who did indeed recover, joining Kanin for a weekly singing session. Soon, "Tuesdays With Addie" became a joyous jam session. It was easy, fun and they loved the same music. Although Kanin would start a full band in 2018, it became clear a year later that her heart was in writing her own music and performing with Addie who had filled in with Kanin acoustically on several gigs.
Both girls love the same music – their own collaboration on an Indie-Americana mix that includes few originals sprinkled in with covers of current and standard tunes. They both enjoy creating new sounds, and with their efforts, they honor the healing – both physical and spiritual – that only music can bring.
A performance from Kanin & Addie is hopeful, inspired and the best of youth sharing their growing talents with their community. Theirs is music born against the backdrop of kindness. They know for sure that we all need each other – and from that investment, there can be amazing returns.
Sit back and enjoy the music and love from this duo -- Kanin & Addie.