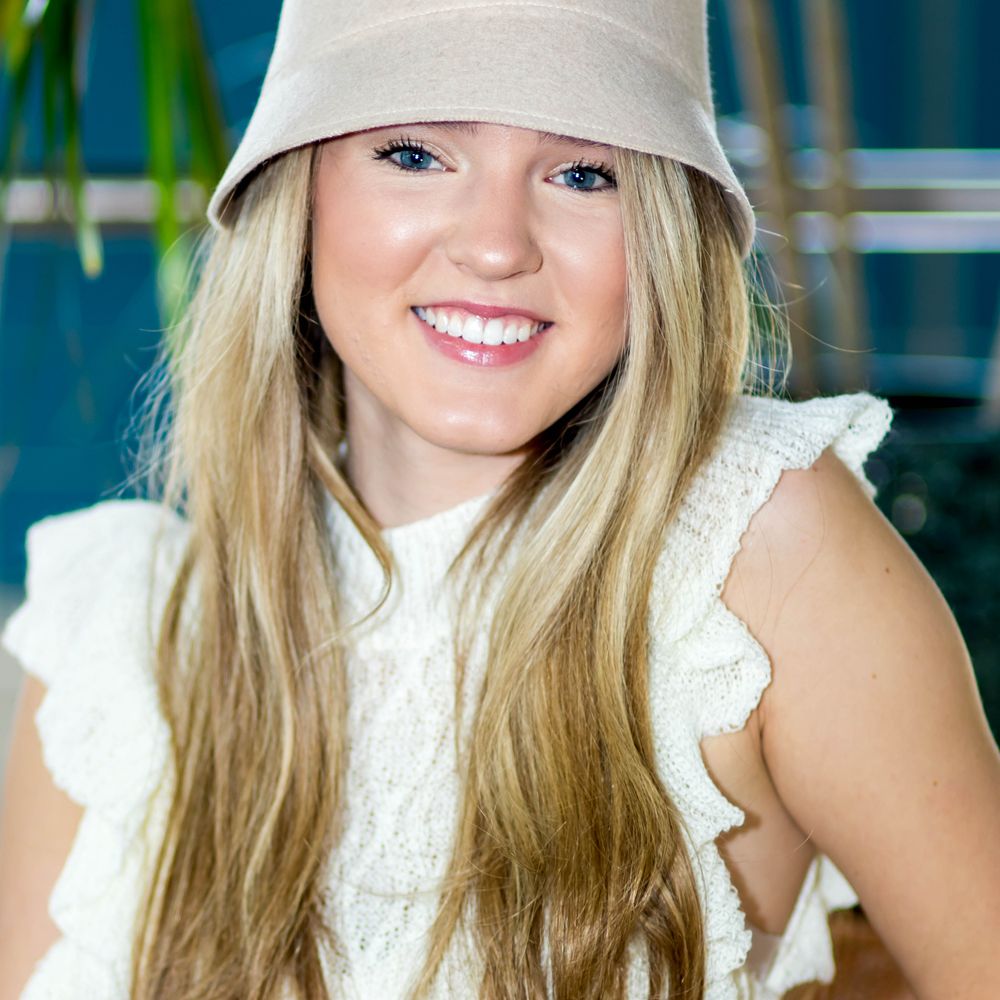 "LAUNCH PARTY" in a box
Make a splash! Kindness causes a ripple effect. LET'S KANINBALL!
How do you sign up for a free Make a Splash Launch Party in a box? 
We are asking you to do three things to qualify for the drawing. 
1. Sign up with your email (below).
2. Follow Kanin Elizabeth on Instagram at Kanin.Elizabeth.Music   &  MAKEASPLASH.KANINBALL and tag a friend or two (they could win next time and the party keeps going)
3. Complete an intentional act of kindness and tag #MAKEASPLASHKANINBALL  and #kaninelizabethmusic
We will select several participants to receive a LAUNCH PARTY in a box before each song release.
MAKE A SPLASH "LAUNCH PARTY" in a box.
You will receive a box of treasures from Kanin for your family & friends to enjoy. 
Music release schedule:
April 8th-World Through My Window (winners have been selected)
May 6th-Romeo & Juliet (sign up now until April 22nd)
June 3rd-Homecoming (sign up now until May 20th) 
June 24th-EP release (sign up now until June 10th)
*You can continue to qualify for a party as long as you keep posting your intentional acts of kindness and tagging #MAKEASPLASHKANINBALL and #kanin.elizabeth.music
MAKE A SPLASH AND CREATE SOME KINDNESS, KANINBALL!
Please share with your friends & family.
You never know when Kanin will show up with her guitar at your launch party!
XOXO!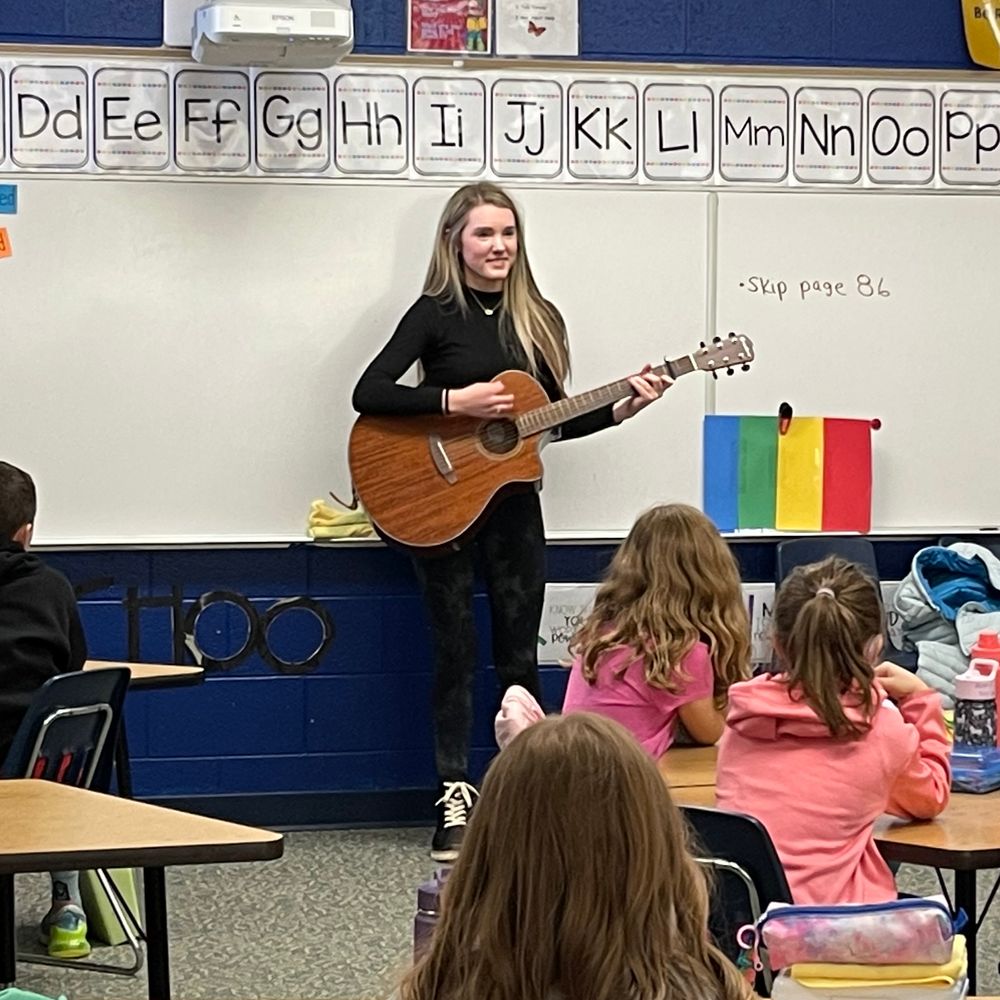 MAKE A SPLASH
Create some kindness, KANINBALL!
Everyone has a gift, what's yours?
I am asking you to share your gift with others and create some kindness.
Are you a good reader? Read to others
Do you like to smile? Smile at strangers
Are you a good hugger, hug someone
Do you draw? Draw a picture for a friend
Do you like to bake? Bake cookies for your neighbor
Open a door or hold it for the person behind you
Listen to someone that needs a friend
Make a new friend
Be a good friend
Share your kindness at #makeasplash.kaninball